GHIC Announces Partnership with the US Government to Promote Global Health Security
June 1, 2021
GHIC has launched a partnership with BARDA
to accelerate development and commercialization of technologies to address global public health emergencies, such as pandemics and other health security threats. The partnership will be managed by GHIC, in close collaboration with BARDA Ventures, an HHS initiative to use venture capital methods to build a pipeline of medical products for public health emergencies. BARDA intends to provide GHIC with a minimum of $50 million over five years with potential for up to $500 million over 10 years. GHIC will mobilize additional private capital to amplify the impact of BARDA funding.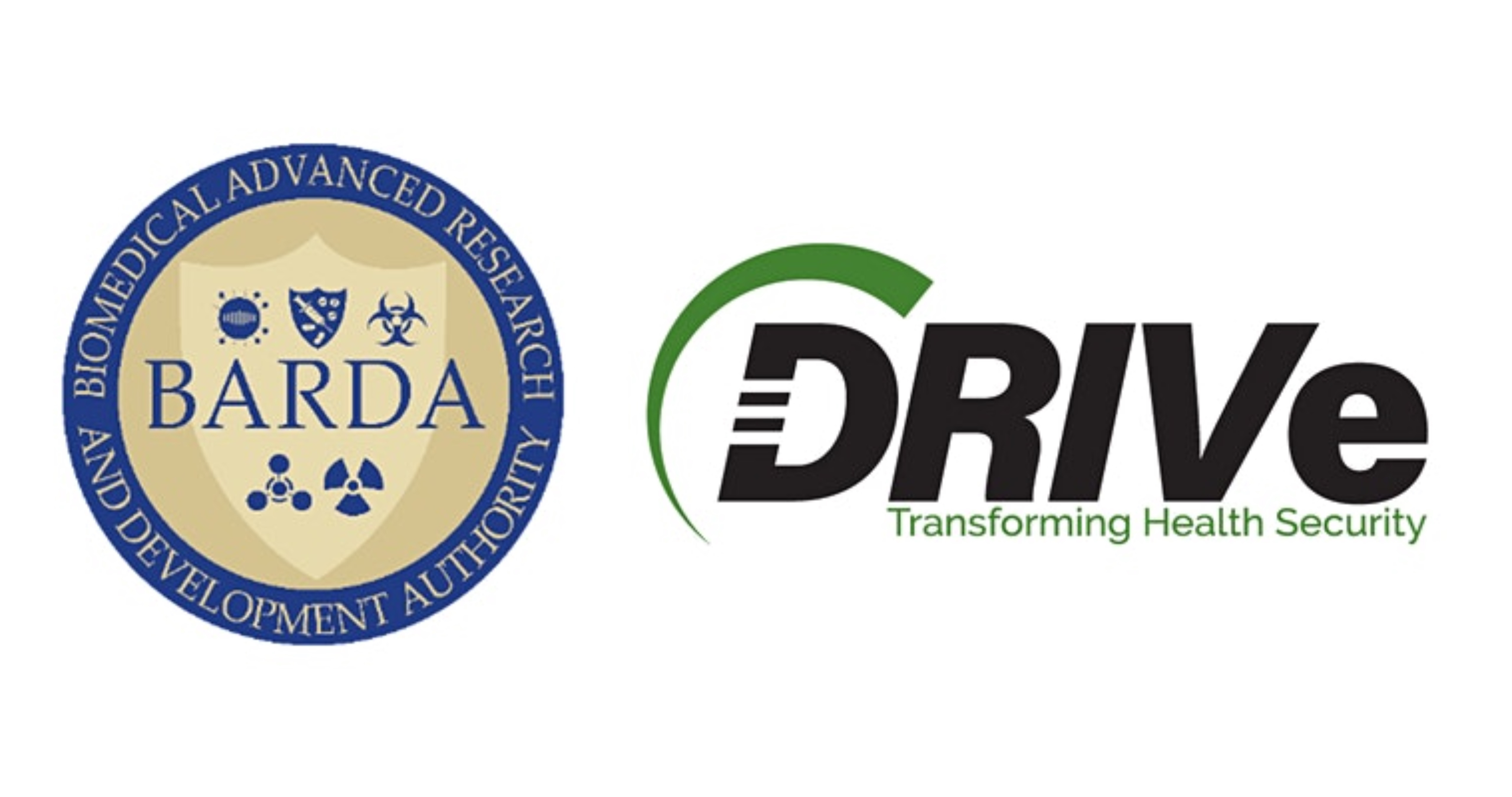 Through its Global Health Investment Fund, GHIC has established itself as a leader in global health impact investing. The new partnership with BARDA Ventures enables GHIC to expand its focus to global health security and pandemic preparedness by leveraging BARDA's considerable scientific and technical expertise and financial support.
Learn more in the news release from the US Department of Health & Human Services.