Global Health Investment Fund
Our namesake $108 million social impact investment fund, the Global Health Investment Fund (GHIF), has invested in companies developing interventions such as diagnostics, devices, vaccines and therapeutics that target diseases that disproportionately burden people living in low- and middle-income countries. GHIF's portfolio companies have registered 13 products that have reached over 100 million people, improving global health and saving lives.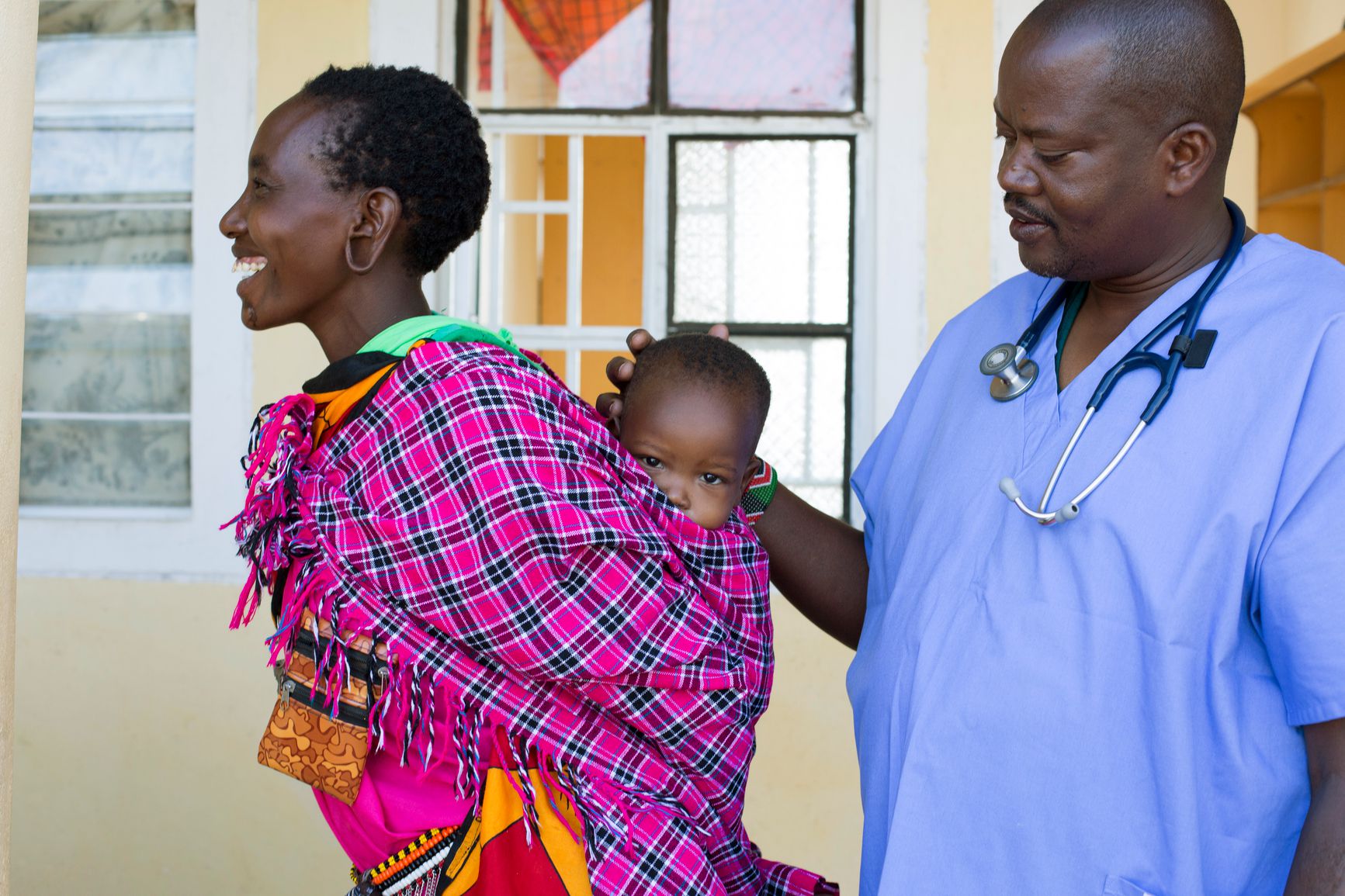 GHIF's financial performance has demonstrated that it is possible to generate meaningful financial returns by investing public, philanthropic, and private capital in global health product development.
The Global Health Investment Fund focuses on a wide range of infectious diseases and maternal/infant health conditions, including HIV/AIDS, malaria, tuberculosis, cholera, chikungunya, river blindness, and pre-eclampsia. Increasing access to existing products and interventions is also part of GHIF's mission. Most recently, several of the GHIF companies launched successful COVID-19 programs.
The innovative investment model pioneered by GHIC through its Global Health Investment Fund has also stimulated the launch of additional investment funds seeking to build upon this model and further magnify its impact.
GHIF Portfolio Investments
"The private sector has all the tools to do the job. What is required is an innovative spirit, and a willingness to be as bold in the social arena as corporations are in the marketplace." – Jamie Dimon, Chairman and CEO, JP Morgan Chase & Co.