Global Health Security Portfolio
"Today, we are announcing an innovative, cost-effective approach that puts us on a better path to take on the next public health crisis." – U.S. HHS Secretary Xavier Becerra
GHIC has partnered with BARDA to use venture capital investments to accelerate the development and introduction of technologies and medical products to respond to and prevent health security threats. Through this partnership, BARDA intends to provide GHIC with up to $500 million in funding over the course of the 10-year agreement to support the creation of a Global Health Security venture investment portfolio.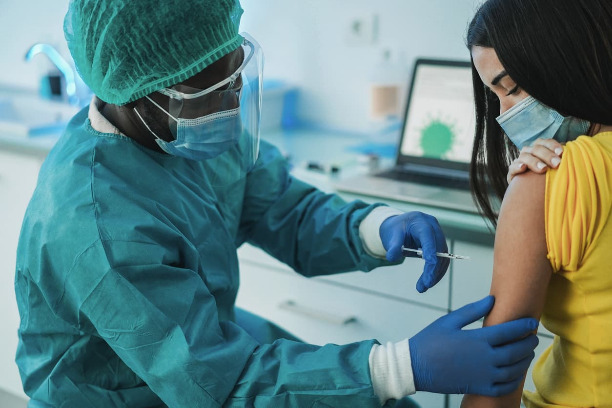 The Global Health Security portfolio is focused broadly on medical countermeasures that will better position the world to respond to or prevent public health emergencies, including vaccines, diagnostics, therapeutics, manufacturing platforms, and other critical technologies.
GHIC leverages its global health investment and commercialization experience while benefiting from BARDA's scientific and technical input to help support important health security technologies. To amplify the impact of BARDA's funding, GHIC will mobilize additional capital from other investors for co-investment. As GHIC's Global Health Security portfolio companies generate investment returns, proceeds from BARDA's investment capital will be recycled by GHIC into additional investments. These investments will also be designed to advance the goals of the partnership, further amplifying the mission impact of BARDA's initial funding.
Learn more about BARDA and BARDA Ventures here.